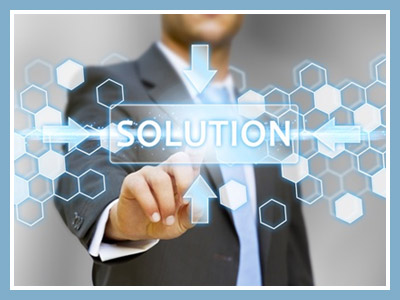 We were in your shoes before
Most of our team have at one time or another worked as a customer previously. Our team have in-depth understanding of the hospitality industry. We are proud of our success in implementing software that is known to be world leader and installed at many blue-chip and integrated hotel and resort sites.
Proud in Solution we have created
All our Solution have been produced with the experience of being in your shoes. All our products are created with a passion to succeed, with a promise to make life easier for You and all your team members, regardless of where You stand in the hierarchy.

OUR Vision
To become the most preferred partner in Hospitality Industry within the region as well as an enjoyable place to work for our associate.

OUR Mission
Providing quality & reliable solutions of IT related products & services to hospitality industry within the region with effort to exceeds expectations

OUR Values
Living by our core values. As a company, we strive to uphold the guiding principles that make us who we are and shape where we're headed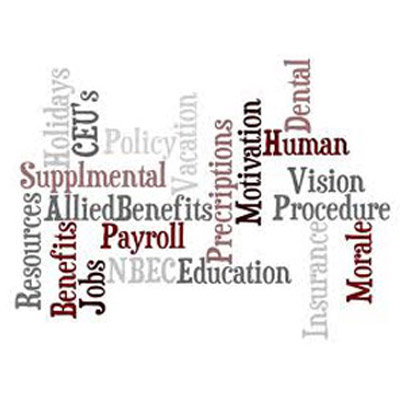 1. Integrity
Think = Say = Do. Integrity is when what You think, say and do are in harmony
2. Synergy
Cooperation and interaction between peoples, departments, systems and processes within company and our customers, our partners to produce greater results.
3. Ownership & Responsibility for Action
Be responsible for your thoughts, feelings, words, and actions. "Own" the choices You make and the results that follow. Ownership is our willingness to take responsibility for the choices we make. When we take responsibility for our choices, others know they can count on us and we earn their respect
4. Will to succeed
View failures as feedback that provides You with the information you need to learn, grow, and succeed.